Every month the ADS Engineering Support team receives hundreds of enquiries with design and installation questions about our StormTech system. Even with 50 qualified engineers and technicians in the department, things get busy. But it gives us unrivalled insight into our customer's engineering challenges.
And that's why we're constantly updating our industry-leading support services, including our free StormTech Design Tool. Design Tool can be used to generate site-specific layouts, which can be integrated with CAD and other design, engineering, specification and submittal documents.
The latest time-saving additions include:
Multi Bed Functionality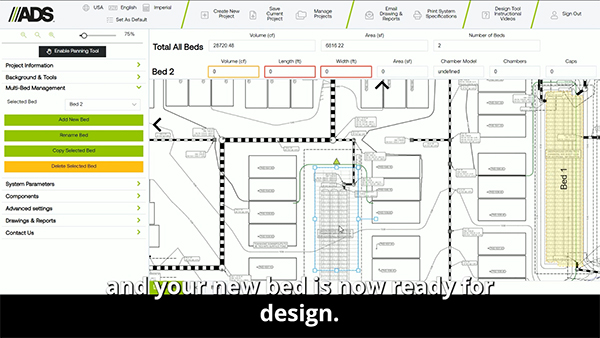 Now you can add multiple tanks to a single development. Perfect for those multi bed sites
Interior Inlets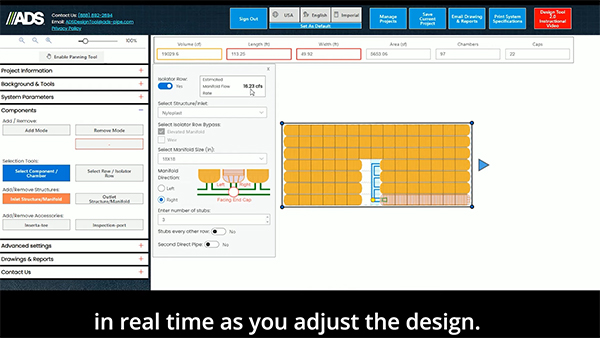 Configure multiple inlet and outlet manifolds within the existing design. Position incoming and outgoing flows within the tank system, and not just at the outside edges.
Direct Input Manifold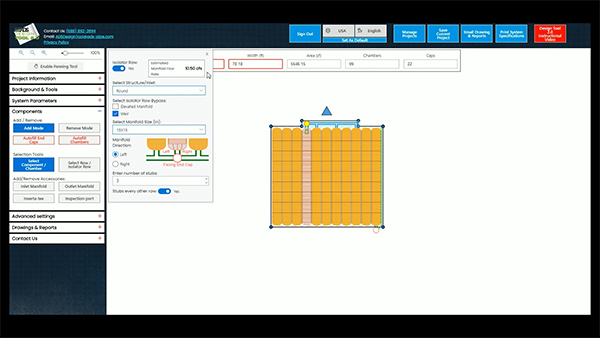 Helps you configure the pipework entering the chambers and into the rows. Design Tool automatically calculates flow rate and advises on the best pipe size and inputs to optimise hydraulic flow.
Find Out More
Design Tool is quick, easy and free
Don't worry, even with all these enhancements, Design Tool remains simple, fast and free to use. And we'll keep updating it too. Visit our website to set up your free account. Once you've done that, just upload a site plan or map from a pdf or image file, enter the required hydraulic criteria, system parameters and select a chamber size. Design Tool automatically builds an optimised system matching the design parameters.

But that's not all...
Not only is Design Tool free to use, and provides quick and effective stormwater attenuation design, it allows you to toggle between pipe and chamber sizes, and scale, rotate or move the StormTech bed to further refine the system to meet the project requirements. It can even add or remove individual chambers, structures and manifolds. And with a schedule of materials as part of the design output, you can prepare estimates for projects within minutes.
Design Tool is available 24 hours a day 7 days a week, and with our instructional video teaching library, you'll be an expert in minutes.
Find Out More
Support for Installers too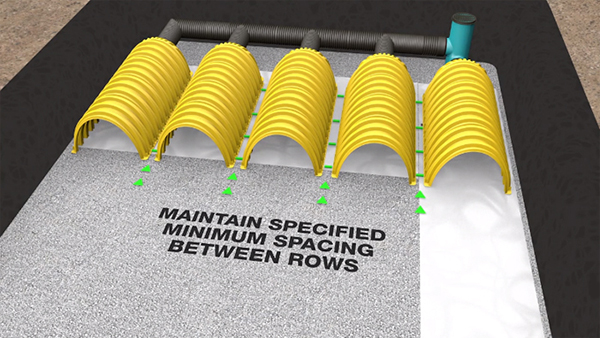 For installers, the SiteASSIST app includes comprehensive installation instructions and helpful videos, making working with StormTech fast, easy and efficient. To use the SiteASSIST app, simply click here or photograph the QR code below: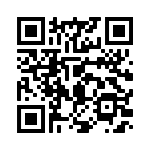 Speak to the StormTech experts
Whilst the Design Tool is an easy way to quickly optimise site-specific layouts and submittal documents, we know that it can be reassuring to speak to the StormTech specialists. For the most up-to-date expert advice, speak to one of our design engineers on +1 800 821 6710. You'll find we don't suffer from blockages.