Our content management systems are all custom made and wholly owned by you. This personal touch lets you quickly and effortlessly update your website in minutes, including the text, images, links, downloads and files.
Why invest in a Bespoke CMS?
For large companies often a custom built Content Management System is the only way to create a website which is going to work. Complexities with content working across International sites means that other platforms such as WordPress simply do not have the functionality available.
Our web development team are experienced in creating intuitive management systems which allow you to update product information, galleries and downloads easily.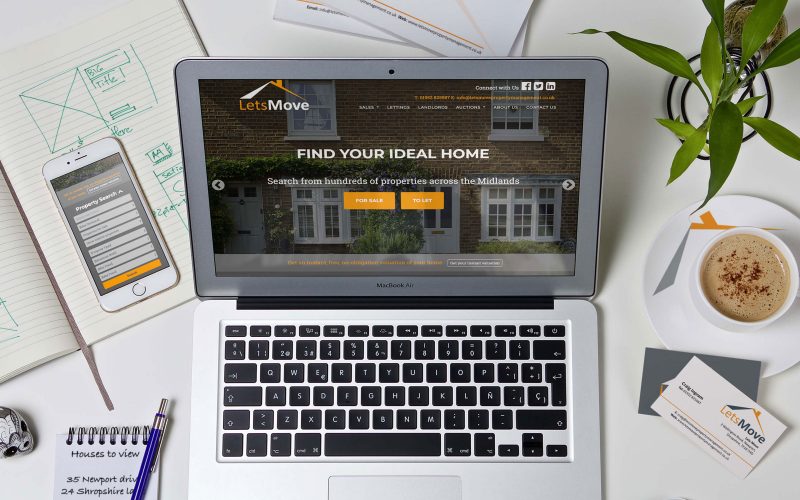 What our Management Systems include:
CUSTOMISED DESIGNS
With our graphic design team in house we can create designs which fall in line with your brand guidelines. Our teams work side by side meaning design and development go hand in hand.
SEO FRIENDLY
Juts like with design our SEO team will ensure that your CMS has everything you need to get exposure on Google. Management systems will include customisable meta data, alt tags and more.
EASILY UPDATE CONTENT
The biggest benefit of a custom CMS is the ease of updating content. Without a CMS you are completely dependant on developers to update content. A CMS speeds up updates and edits in the future.
We have been offering CMS development from our office in Telford, Shropshire for many years. Our team are experienced in producing websites for an array of clients.
✔ In House design team
✔ Experienced web developers 
✔ Great customer service
We had worked with The Studio 4 before and so when we needed an eCommerce website we new we could put our trust in them. We were delighted with the end result and the web design team continue to work with us to update keep the website current.
The Studio 4 produced a responsive design website for the CPSA which has provided us with a future proof solution for both the federation and our customers. The CMS replaced an out of date system which used obsolete software and gave us a bespoke customised interface which allows us to make updates quickly and easily.
Ready? We would love to chat