Here for all your marketing needs​
The Studio 4 is a leading creative marketing agency based in Telford, Shropshire. We specialise in Web development, graphic design, search engine optimisation, social media, PR, media planning and much, much more.
We work for a multitude of local, national and international clients offering marketing expertise which is designed to support the way they communicate their brand and product offer via today's growing multimedia society.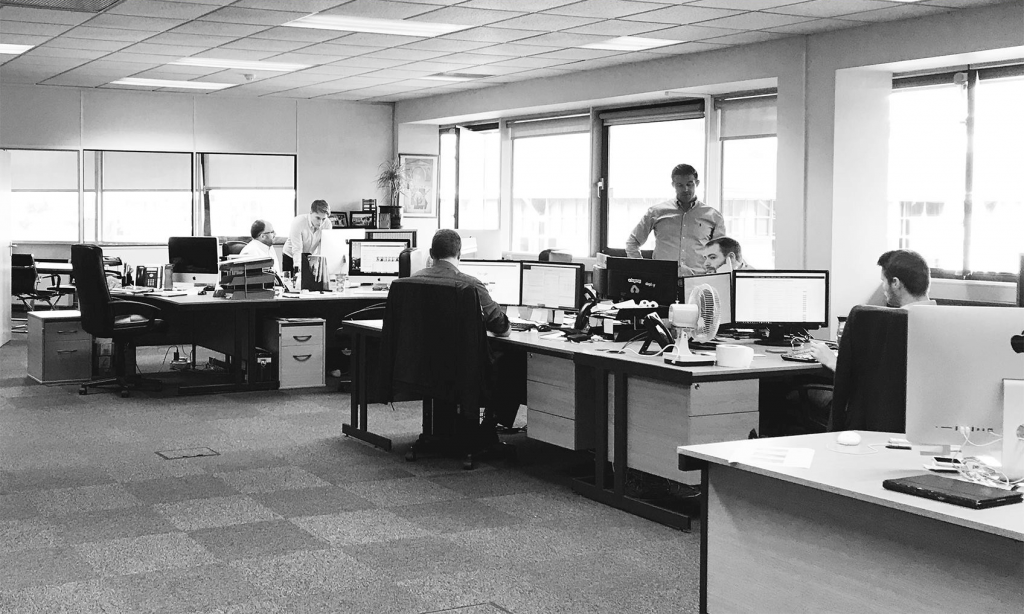 As an integrated marketing agency we are able to offer individual services or a  package which meets all of your marketing needs. Take a look at what we can offer below:
A collective of creative professionals and tech specialists
Studio Director
Over the last eight years Matt's primary goal has been to build a successful marketing company with an eclectic array of talents, his current team have a diverse range of skills which re-assures each and every client that they are working with some of the best local designers, website developers and marketeers in the industry.
Contact: matt@thestudio4.co.uk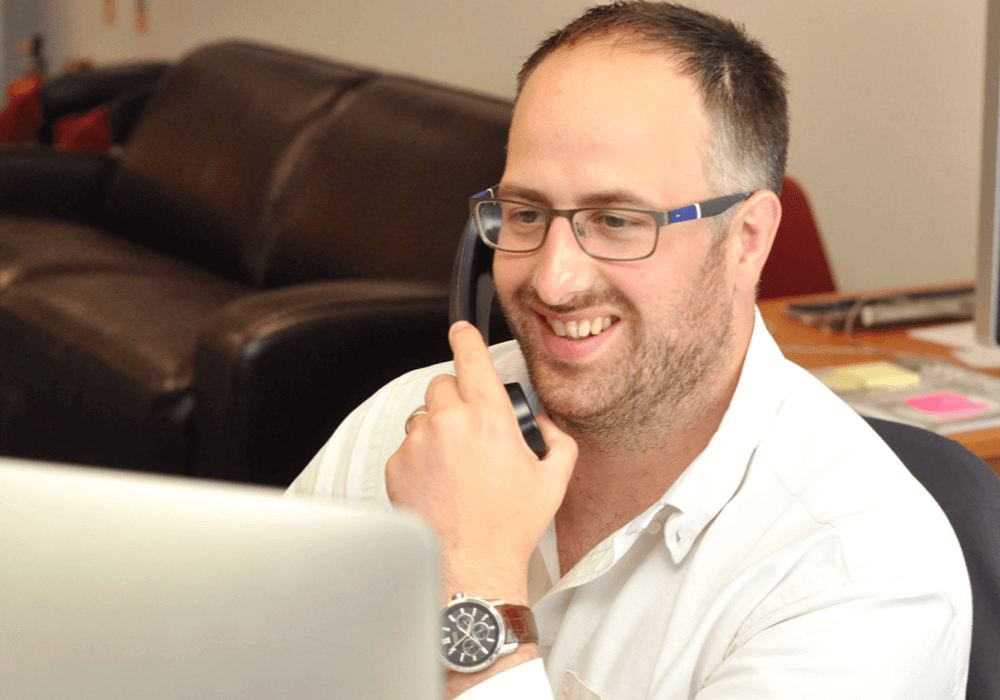 Account Director
Jonny is the key account manager for many of The Studio's Local, National and International clients. His pro-active approach has seen the Studio 4 gain several new accounts because of his forthright attitude and industry knowledge.

Contact: jonny@thestudio4.co.uk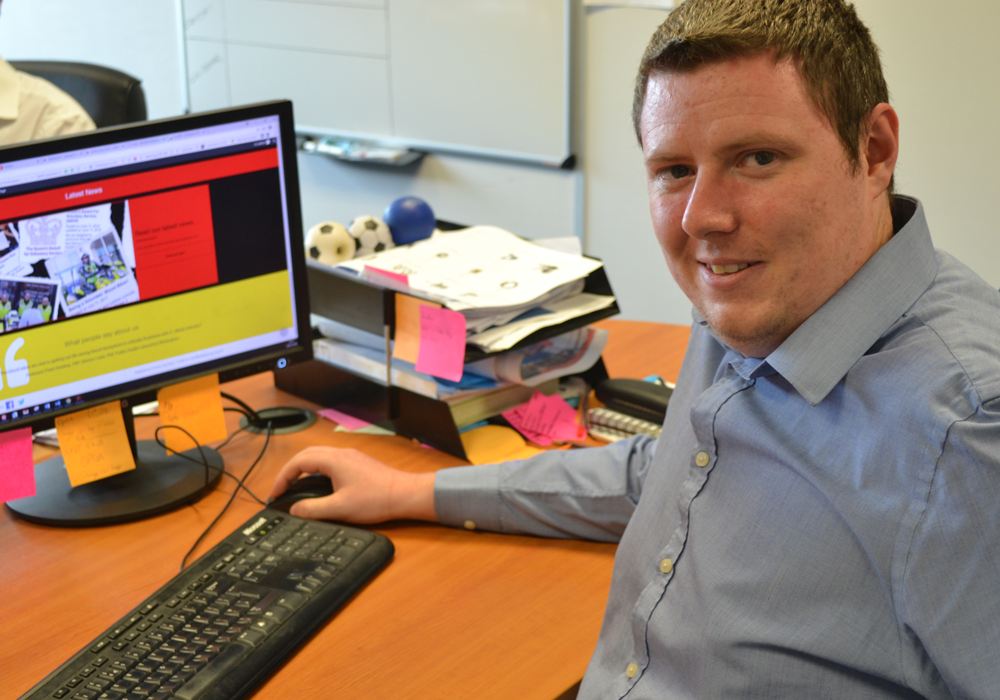 Web Developer
With more then 10 years in developing the web now has a wide variety of other skills apart from coding. Including 3D modelling to sound design. With a focus on front end web development and technologies such as: Javascript, HTML5 and CSS3.
Contact:
justin@thestudio4.co.uk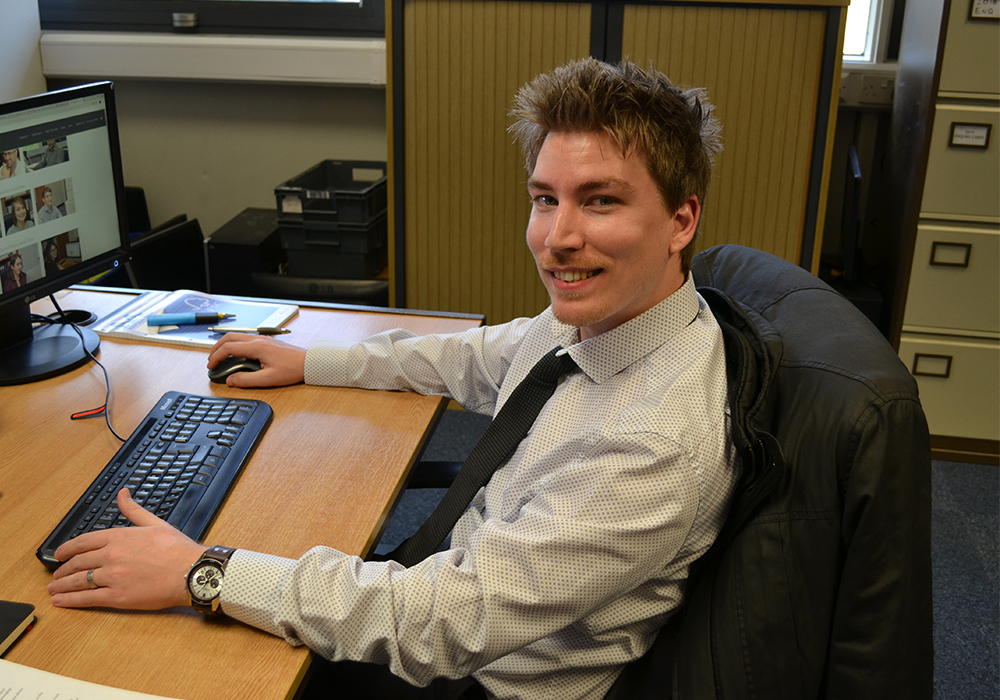 Web Developer
Has been working as a web developer for the last 6 years. Enjoys learning new technologies, playing games and has an interest in motorcycles, going for ride outs whenever possible.

Contact: mike@thestudio4.co.uk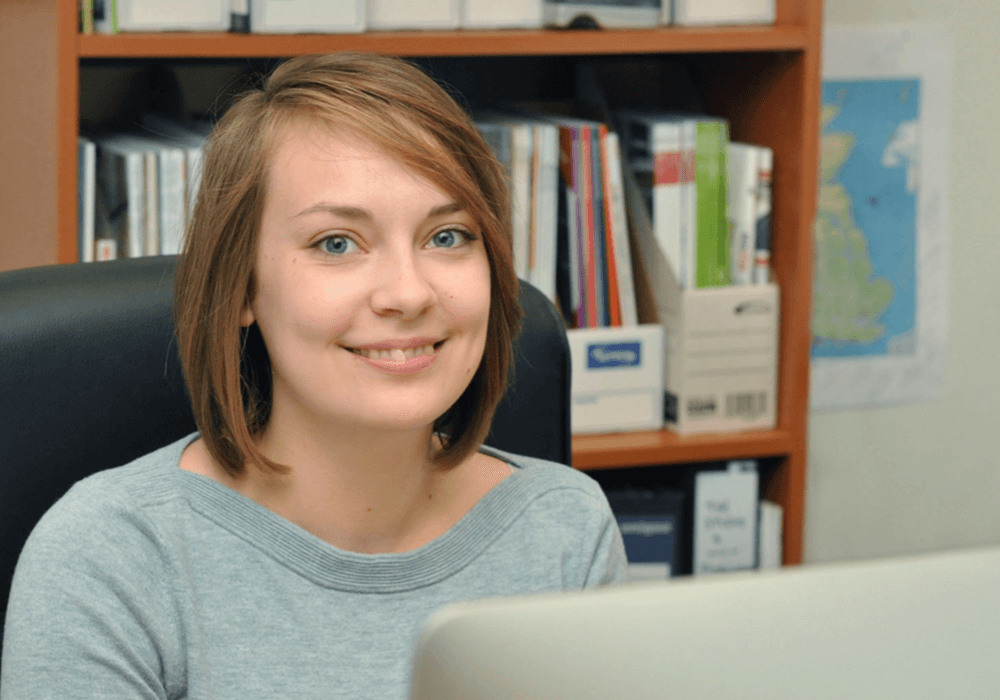 Senior Graphic Designer
Kat is a senior graphic designer here at The Studio. Not only is Kat extremely creative, successfully creating an array of media for our clients, her excellent organisation skills have seen her be a pivotal part of sending and overseeing the design and printing of several monthly magazines.

Contact: kat@thestudio4.co.uk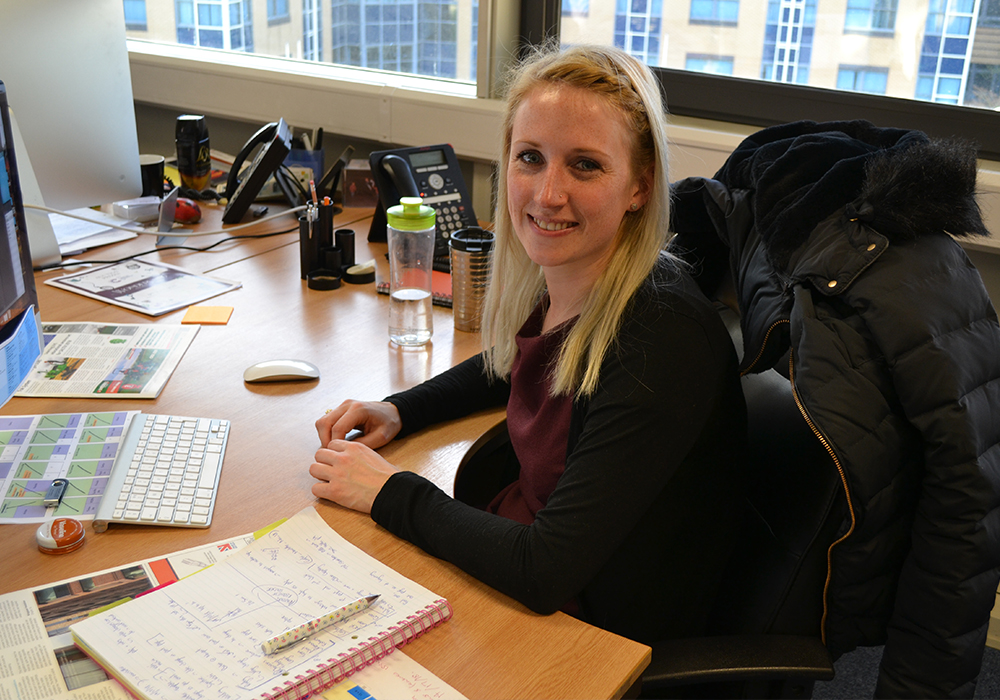 Graphic Designer
Having a strong passion for design since an early age, Laura studied Furniture and Product Design at Nottingham Trent University. She then went on to gain experience working for companies covering graphic, packaging, branding, web and print design.

Contact: laura@thestudio4.co.uk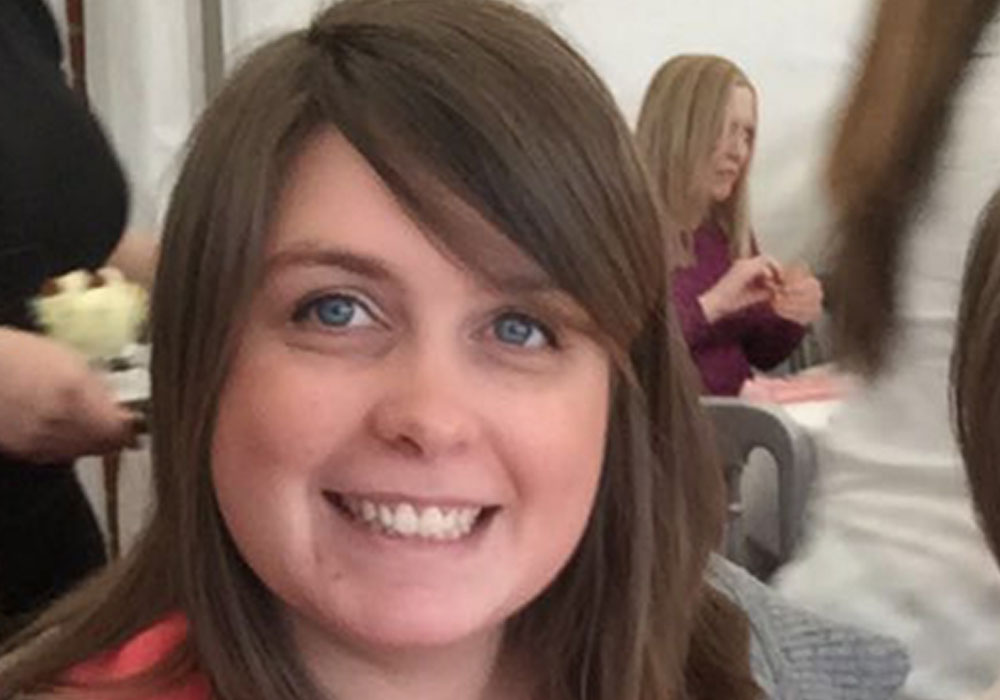 PR Account Manager
Natalie controls our clients PR accounts and maintains the companies accounts along with streamlining our companies workflow. She is also broadening her qualifications by studying an AAT course, completing Level 2 and currently working on Level 3.

Contact: nat@thestudio4.co.uk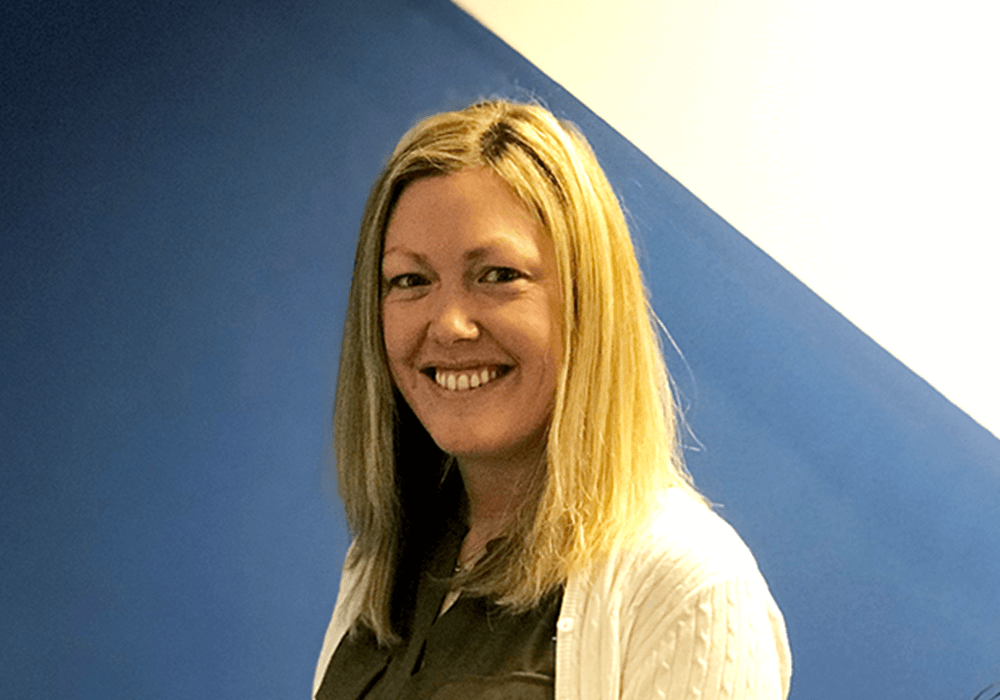 PR Account manager
Having previously worked within the hospitality and events industry Gemma has recently joined our team as PR Account Manager. Gemma is strongly focussed on teamwork and communication in order to meet goals, deadlines and build relationships with clients.
Contact: gemma.beech@thestudio4.co.uk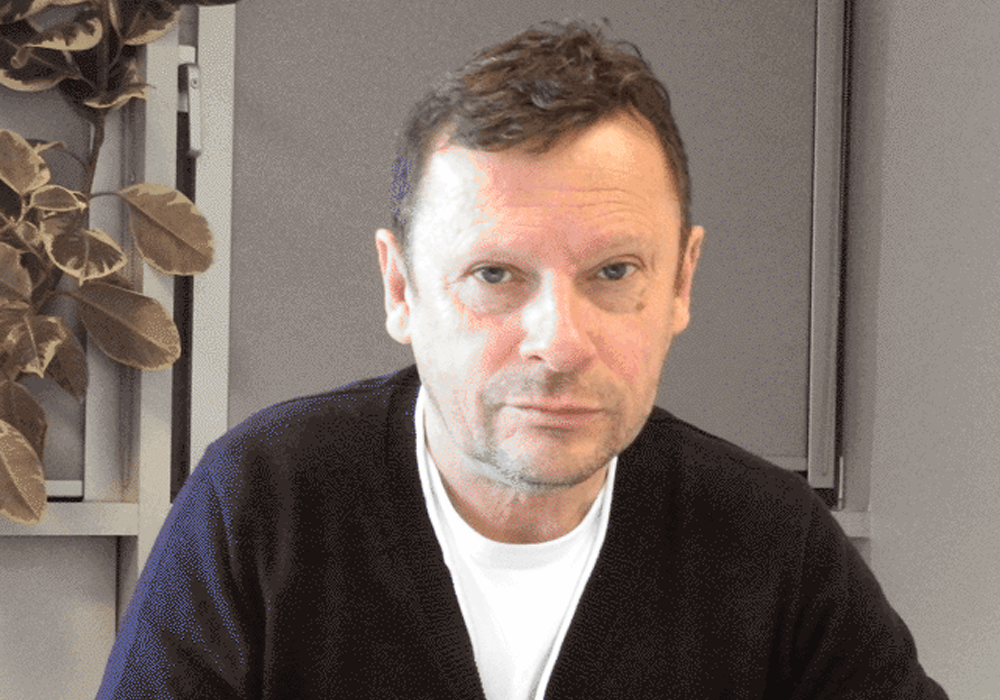 Copywriter
Eric Barton is an experienced Journalist, Copywriter and presenter. We have been utilising Eric's brilliant copywriting skills for many of our clients to assist with the Media Planning arm of the business. 
Contact: eric@thestudio4.co.uk
Our musings about all things design and tech related.
We have used The Studio 4 for 8 years now and they consistently provide responsive marketing service across all mediums, very easy to work with and with excellent print prices, a fantastic all round service. We have no hesitation in recommending them.
I have seen a noticeable positive growth in traffic and rankings since The Studio 4 were brought on board. I have had a great experience, and would definitely recommend them to anyone looking to get good quality SEO work done.
Let's talk about your next project