Advertising online is now part of growing brand awareness. As well as print media buying we can also secure advertising on online platforms. 
Why invest in online ads?
There are a wide range of opportunities for online advertising such as banners, leaderboards, MPUs or sponsored content. The main benefit of this type of advertising is the tailored approach. By selecting websites which you know already hold your audience you can grow your brand awareness to the right people.
We have experience booking online space for International clients are are experts in the Construction Industry. If work in the architecture or construction sectors then we can help you get in front of the right people.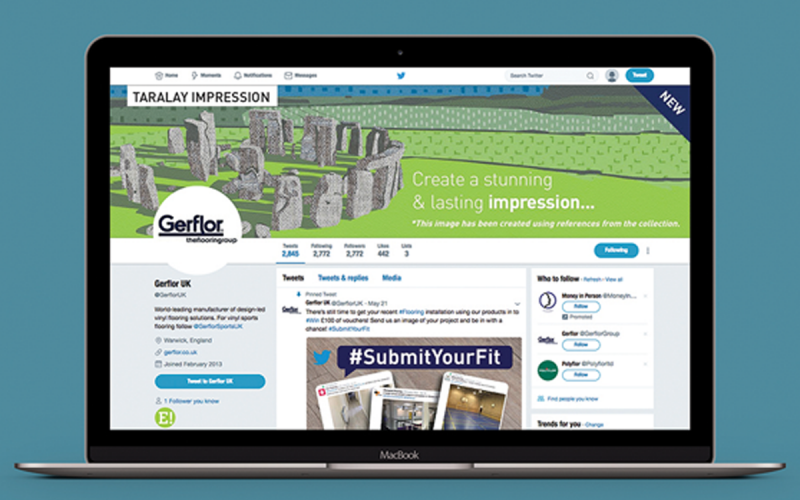 We are experts in booking media space for the construction industry. We have worked with leading international clients providing flooring, ceilings and facades. In 2018 we were finalists in the Construction marketing Awards.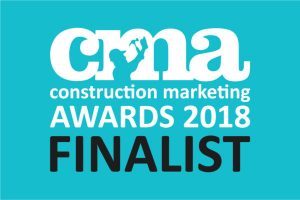 What our online ad booking services include:
ADVERT CREATION
With a graphic design team in house if you need online adverts creating then we can start here. Our team will work with you to create engaging adverts. 
BOOKING
Just like our media buying service we can negotiate online advertising space for you a book the best deals. 
REPORTING
Where possible we will also report to you any leads which come as a result of media which we have booked on your behalf.
The Studio 4's media planning team has successfully planned, negotiated and booked campaigns for a range of clients. We have trusted editors and photographers to ensure you are presented in a professional manner.
The Media planning team at The Studio 4 have been instrumental in shaping our successful online and print advertising campaigns. They also manage and distribute our press releases and overtime we have built a fantastic working relationship.
The Studio 4 produced a responsive design website for the CPSA which has provided us with a future proof solution for both the federation and our customers. The CMS replaced an out of date system which used obsolete software and gave us a bespoke customised interface which allows us to make updates quickly and easily.
Ready? We would love to chat