The Studio 4 specialise in Email marketing campaigns for a variety of clients. It is a proven form of communication for driving traffic to your website. Regular email marketing can be used to inform your existing client base of news and product development. Wider campaigns can also be considered using external data.
Why invest in Email Marketing?
Email provides you with the ability to contact a group of people on a regular basis, which helps you to build a strong relationship and keep your business fresh in the minds of your audience. It allows for a two-way conversation between the business and the email recipient which aids in closing sales.
You can segment your data based on preferences from your audience and only send content which is relevant to them, allowing you to engage and generate leads. By sending out generic content to the masses, it will resonate with some and the rest will ignore it as it is not relevant to them. Being personal is definitely more effective and unique to the audience as it makes them feel more valued rather than just sending them generic content.
Whether it is open rates, clicks, bounce backs or most popular area, through the analytical software we have available, you can learn a lot about your audience. The other great thing about email marketing is the data you receive is not just numbers, you get to find out the actual names of who has interacted with what so you can follow any interest up personally.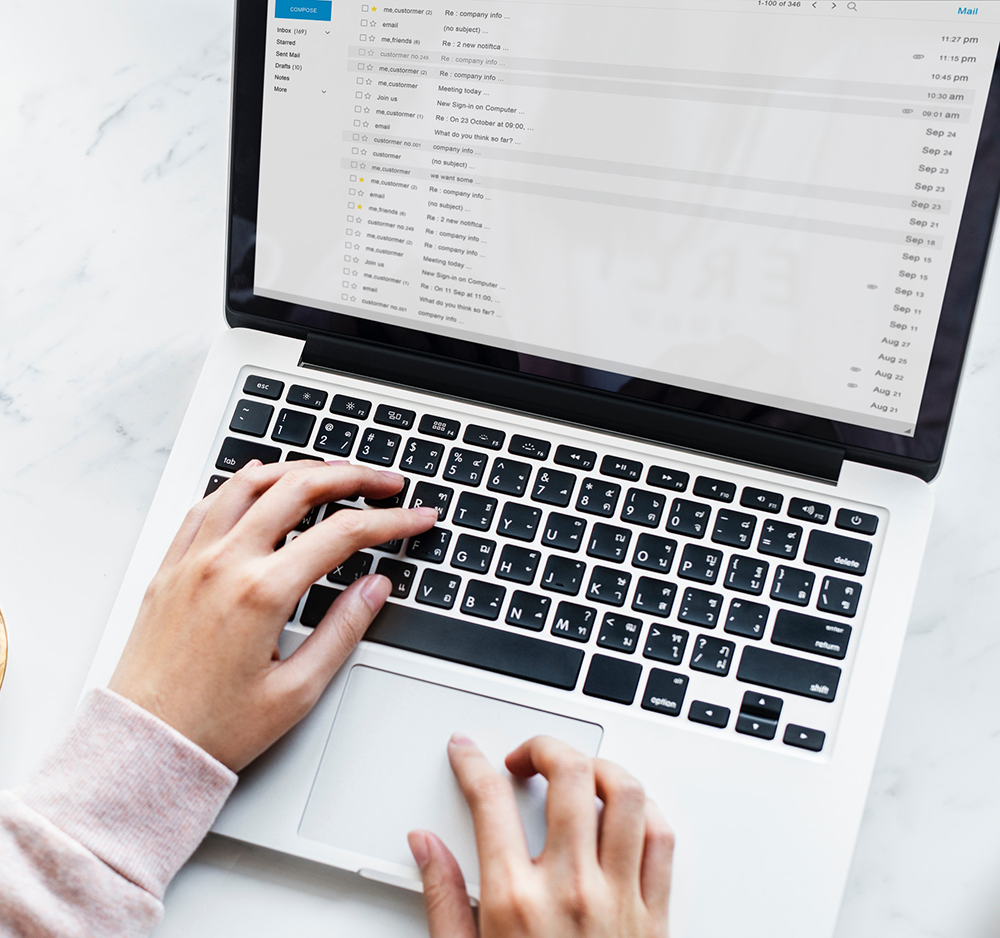 What our Email Marketing packages include:
HTML EMAIL CREATION
Our team can create a HTML template that is in keeping with the existing corporate identity or use existing material as required. We can also add additional functionality to try and improve click through rates further.
LEADING EMAIL SOFTWARE
The software that we use is one of the leading email marketing platforms. We send 1 million eBulletins a month for our various clients which means we our constantly improving our productivity and are up to speed with the latest trends and techniques.
ANALYTICAL REPORTING
Full analytics are provided with every e-campaign delivered via The Studio 4 allowing you to see open rates, click through rates along names of the people that have viewed and what sections they have gone to.
We have been offering email marketing from our office in Telford, Shropshire for many years. Our team is experienced in html email creation and tailored email solutions. Our aim is the same as yours. We want to see results, we want to help you improve your traffic and we want to get you more business.
We have used The Studio 4 for 8 years now and they consistently provide responsive marketing service across all mediums, very easy to work with and with excellent print prices, a fantastic all round service. We have no hesitation in recommending them.
I have seen a noticeable positive growth in traffic and rankings since The Studio 4 were brought on board. I have had a great experience, and would definitely recommend them to anyone looking to get good quality SEO work done.
Ready? We would love to chat