If you're looking for an agency to take care of all your design needs then speak to us. Whether it be data sheets, brochures, or digital designs we can help. We know that businesses need to concentrate on their product or service and so we take the day to day design jobs off your hands.
Why invest in a retainer?
There are lots of companies who simply come to us for one of jobs such as to designing their logo or producing a brochure for them and we are more than happy to facilitate this. But, for those who have frequent design work a retainer is a much more cost effective option.
What a graphic design retainer provides is a direct source of professionals at the end of a phone. As an integrated marketing agency we can be a one stop shop for all of your design needs. This negates the need for constantly looking for new designers to work on your material. 
The end result is consistency, competency and real relationships with your designers.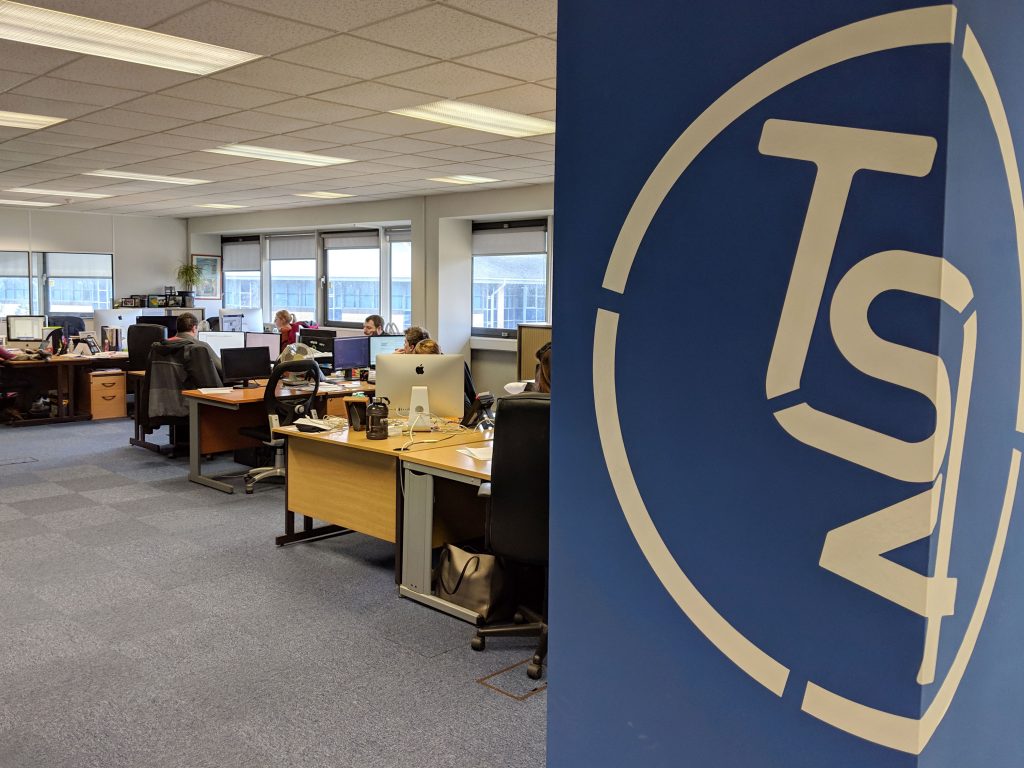 Our retainers can include:
DESIGN
As professional graphic designers this is what we do best. We can be on hand to put together regular in house materials such as data sheets, mailers, brochures, prospectuses etc. Retainers can also mean advertising campaign design and more.
WEBSITE MAINTENANCE
As well as your printed material we can also look after your website updates within a retainer. This means that any content additions or media uploads can be taken care of by our team saving you time.
AND MORE
Other elements which can be covered under our retainers include SEO, Adwords, Social Media and realistically any requirements that your business has for design and marketing.
We have been offering Graphic Design services from our office in Telford, Shropshire for many years. Our team is experienced in design for both print and online. Our aim is the same as yours. To build your brand.
We have found working with you a pleasure and appreciate your input into lifting corporate image and your advice as to print and web issues. In particular many thanks for being so accommodating with the many changes of mind and alterations along the way – designers often plough ahead with their own thoughts but we feel you've listened to what we were trying to achieve – we look forward to more of the same over the coming months and years!
We would like to thank you and your team for their work and patience with this project. We appreciate that the new corporate brochure and website have taken longer to complete because of the number of amendments we made to our original brief but it has been well worth the time and the number of visits you made to get the detail correct and the end result presents our business as we wanted.
Ready? We would love to chat