You're proud of your product so we want to make sure it looks its best. At The Studio 4 we have access to the top photographers who know what looks good and what doesn't. So you can sit back and we will organise the photo shoots from start to finish.
Why invest in photography?
It doesn't matter if you're a new company or if you've been around for years – your product photography creates your first impression with new customers.
90% of information your brain absorbs is visual, and visual messages are processed 60,000 times faster than text. Studies have shown that people remember only 20% of what they read and 10% of what they hear, but retain 80% of what they see. 
Don't risk putting off potential customers or investors due to amateur photography. Let us arrange photo shoots for you using trusted photographers around the country.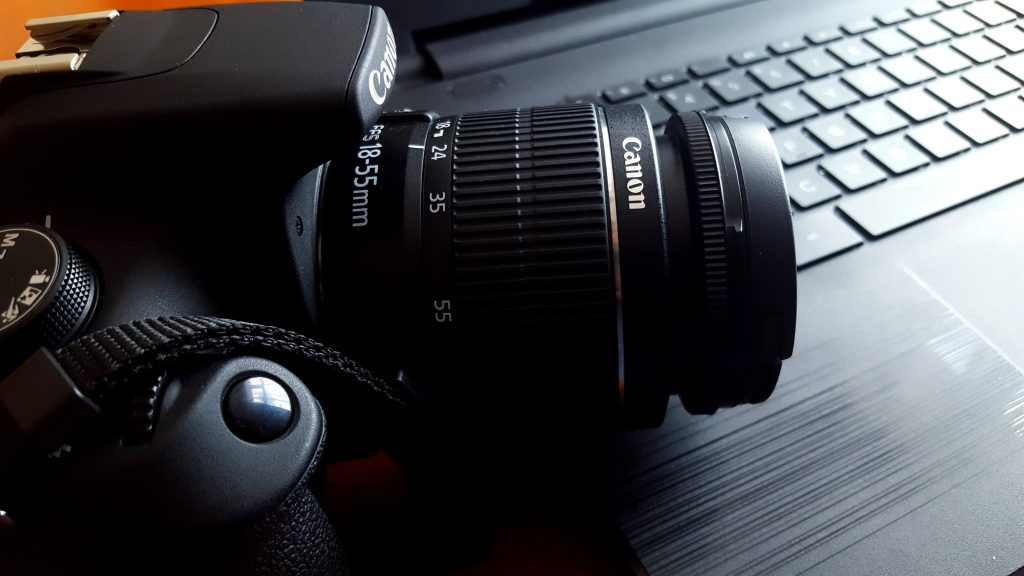 We are experts in writing for the construction industry. We have worked with leading international clients providing flooring, ceilings and facades. In 2018 we were finalists in the Construction marketing Awards.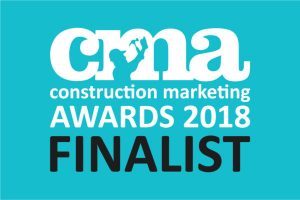 What our Photography services include:
ORGANISING SHOOTS
We have trusted photographers in all parts of the UK. We can arrange photoshoots taking care of all communications on your behalf. This can take the stress out of obtaining photography.
SHOT SELECTION
Once our photographers have supplied us with the imagery from the photo shoot we can select the best shots. Often clients will be giving contact sheets from the shoots to choose which photos you would like to accompany Press releases.
DISTRIBUTION
If photography is being taken to accompany copy then we will couple these together and distribute to publications. If the photography is for promotional purposes then we can save in required file formats and distribute accordingly.
The Studio 4's media planning team has successfully planned, negotiated and booked campaigns for a range of clients. We have trusted editors and photographers to ensure you are presented in a professional manner.
The Media planning team at The Studio 4 have been instrumental in shaping our successful online and print advertising campaigns. They also manage and distribute our press releases and overtime we have built a fantastic working relationship.
The Studio 4 produced a responsive design website for the CPSA which has provided us with a future proof solution for both the federation and our customers. The CMS replaced an out of date system which used obsolete software and gave us a bespoke customised interface which allows us to make updates quickly and easily.
Ready? We would love to chat