If you already have a website you may still want changes or additions without creating a whole new site. Our website maintenance retainers offer just this. You get access to our web developers who can edit, add or develop your existing site.
Why invest in maintenance?
Many people find that they have a website built and for the first few months everything is great. Months later you may come across a new issue which has arisen of a new tech problem. A site maintenance package allows you to continue to update, develop and add to your site.
Maintenance is essential for keeping up to date with the latest standards. Often maintenance retainers site along side SEO packages as these go hand in hand. Good site maintenance will improve your SEO and user experience.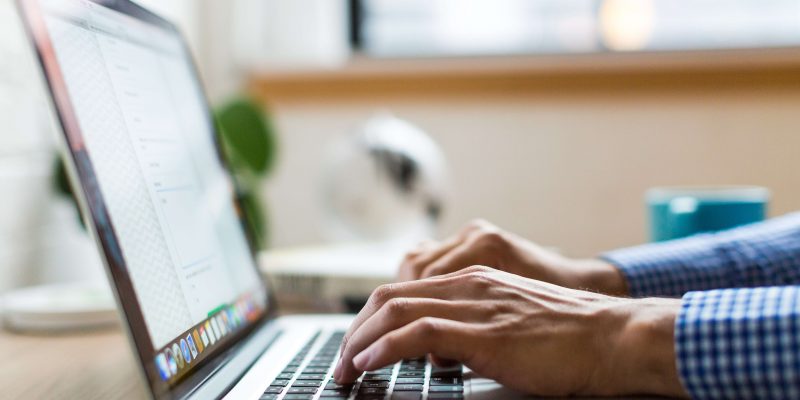 What our maintenance packages includes:
ACCESS TO DEVELOPERS
Our website maintenance retainers gives you access to our experienced web developers. This means that you can edit, add or develop your website and address issues which you have encountered with your current systems.
SITE AUDITING
We have professional auditing software that can alert us to site issues. This means that we can easily fix broken links, 404 errors, broken images, meta issues, sitemap errors and more. This not only improves user experience but also your SEO.
SUPPORT
What you may currently be lacking is tech support. You may be managing your website well but hit a brick wall when it comes to tech problems. Our web developers are great at offering support with your current systems.
We have been offering web development from our office in Telford, Shropshire for many years. Our team are experienced in producing websites for an array of clients.
✔ In House design team
✔ Experienced developers 
✔ Great customer service
We had worked with The Studio 4 before and so when we needed an eCommerce website we new we could put our trust in them. We were delighted with the end result and the web design team continue to work with us to update keep the website current.
The Studio 4 produced a responsive design website for the CPSA which has provided us with a future proof solution for both the federation and our customers. The CMS replaced an out of date system which used obsolete software and gave us a bespoke customised interface which allows us to make updates quickly and easily.
Ready? We would love to chat