Content marketing is arguably the only legitimate way of creating high quality links to a site and improve your SEO. Blogs are one of the easiest ways for businesses to create unique and current content on a regular basis.
Why invest in a blog?
Once created, the content on your website will lie dormant for months if not years. Unless new products are released or you have a news section this is the unfortunate truth for many companies. So if Google loves new fresh content, businesses need to find a way to give Google a big wave and say "hey I'm still here and I'm doing great" and this is where blog management comes in.
Creating a blog means you have a place to write about new products and current projects even if they aren't finished yet. It also provides a platform for you to talk generally about the industry you are and by doing so establish yourself as an expert in the field. By talking about the things your customers are interested in you can drive traffic to your site you simply couldn't from your main site.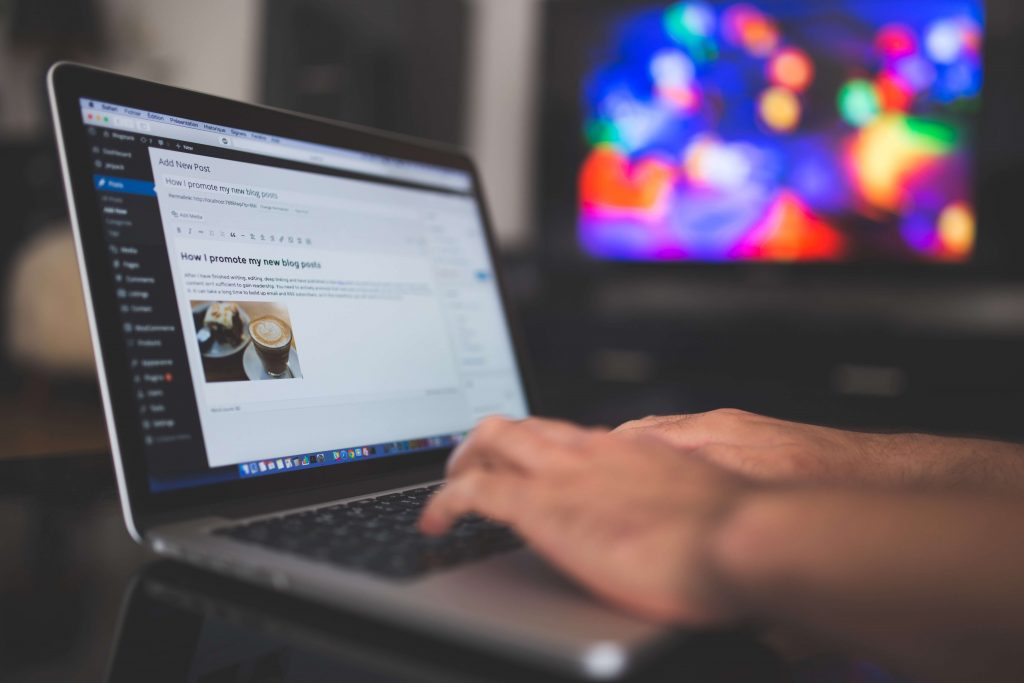 What our Blog packages can include:
BLOG CREATION
As we have a dedicated web design team here at The Studio 4 we can create your blog from scratch. We can design it to be consistent with your branding. If you are then interested in a full blog management service we can move on to content creation.
CONTENT CREATION
Working with such an array of different clients has allowed us to become experts in researching new industries and writing competently. We streamline the content creation to utilise keywords and link back to the areas in need of development.
SEO OPTIMISATION
We are always looking for ways of driving traffic to your site and therefore any content we create is optimised for SEO purposes. Blogs are a great way of optimizing long tail keywords.
We offer blog management from our office in Telford, Shropshire. Our team is experienced in writing content for successful business blogs. Our aim is the same as yours. We want to see results, we want to help you improve your traffic and we want to get you more business.
We have used The Studio 4 for 8 years now and they consistently provide responsive marketing service across all mediums, very easy to work with and with excellent print prices, a fantastic all round service. We have no hesitation in recommending them.
I have seen a noticeable positive growth in traffic and rankings since The Studio 4 were brought on board. I have had a great experience, and would definitely recommend them to anyone looking to get good quality SEO work done.
Ready? We would love to chat