We know that first impressions count, so it's important that both the text and imagery is spot on. We take care of writing, creating, developing and reviewing your content to ensure it's to our highest standards so you achieve the best results.
Why invest in content?
It is no secret that content is king in todays world. The volume of content hitting the web on a daily basis can be overwhelming for your audience and customers.
Writing effective copy is a skill that brings harnesses your companies values, tone of voice, and key messages. Good content creation addresses the needs and wants of your audience and can help to sell your products and services, so you don't have to.
Presenting your audience with quality content will also maintain their engagement with your brand across all touch-points. Quality content will keep your company in the fore front of customers minds and place you as a leader in your field.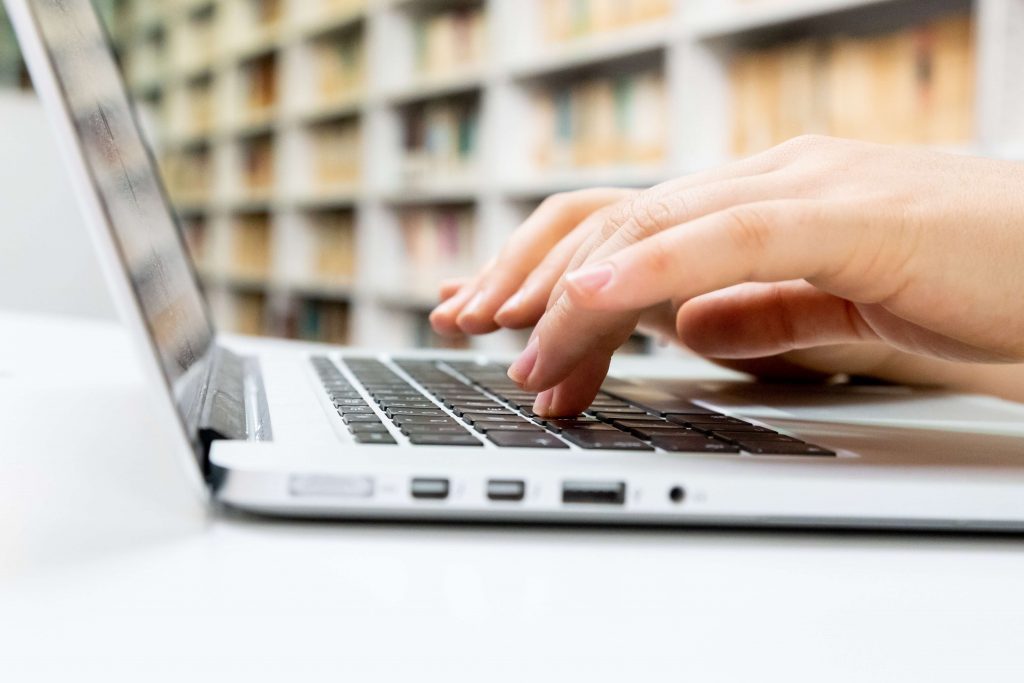 We are experts in writing for the construction industry. We have worked with leading international clients providing flooring, ceilings and facades. In 2018 we were finalists in the Construction marketing Awards.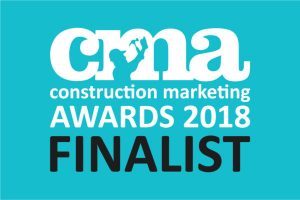 What our Copywriting services include:
CONTENT CREATION
We have a wealth of writing talent at our disposal, so are well placed to create written material in a range of topics and formats. We specialise in the architectural industry but have written for many other industries.
DISTRIBUTION
Once content is written then we can look to distribute this across different mediums. Whether this simply be updating websites or creating social content or distribution to publications.
PRESS CENTRE
If you are interested in having more input into the creative process then we create a press centre for you. This allows you to add information for our writers to work from. This collaborative effort gives employees an easy way to communicate project details and quotes.
The Studio 4's media planning team has successfully planned, negotiated and booked campaigns for a range of clients. We have trusted editors and photographers to ensure you are presented in a professional manner.
The Media planning team at The Studio 4 have been instrumental in shaping our successful online and print advertising campaigns. They also manage and distribute our press releases and overtime we have built a fantastic working relationship.
The Studio 4 produced a responsive design website for the CPSA which has provided us with a future proof solution for both the federation and our customers. The CMS replaced an out of date system which used obsolete software and gave us a bespoke customised interface which allows us to make updates quickly and easily.
Ready? We would love to chat