For startups and small businesses a WordPress website can offer an affordable option for creating an online presence. There are many benefits to choosing to build your website in WordPress including the fact that you will be able to easily edit the content yourself.
Why invest in WordPress?
The biggest benefit of a WordPress website is that the platform is open source. This means that its is easy for anyone to modify and customise the site. Many companies especially startups like this option as it future proofs the site and does not tie you to a particular developer.
WordPress also comes with a built-in management system. This means that time is saved as a custom CMS is not needed. Time can therefore we spent on building the site rather than the back end. Often this makes WordPress websites a much more affordable option perfect for startups or small businesses.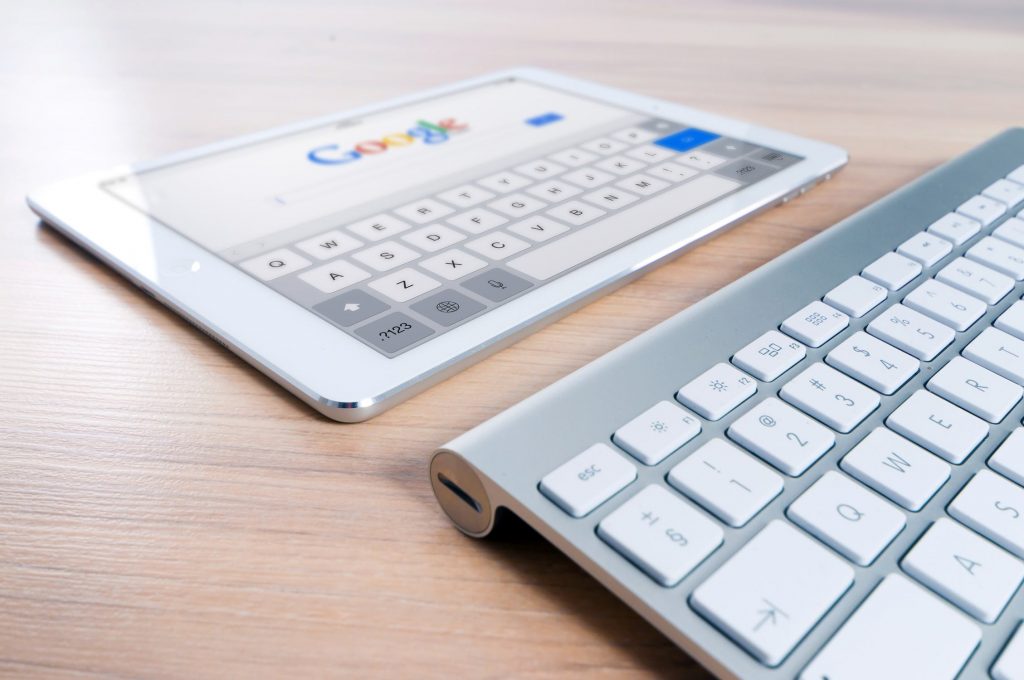 What WordPress websites include:
CUSTOMISED DESIGNS
WordPress sites have an array of standard templates to choose from. With our graphic design team in house we can edit these templates to fall in line with your branding guidelines.
SEO FRIENDLY
Sites built in WordPress are renound for being SEO friendly. This is because there are great SEO plugins available. Our SEO team would be able to discuss this with you further.
EASY BLOG INTEGRATION
As WordPress started out as a blogging platform adding a blog to your site is easy. Blogs are a great way of producing fresh content, find out more about blog management here.
We have been offering WordPress web development from our office in Telford, Shropshire for many years. Our team are experienced in producing websites for an array of clients.
✔ In House design team
✔ Experienced in WordPress 
✔ Great customer service
We had worked with The Studio 4 before and so when we needed an eCommerce website we new we could put our trust in them. We were delighted with the end result and the web design team continue to work with us to update keep the website current.
The Studio 4 produced a responsive design website for the CPSA which has provided us with a future proof solution for both the federation and our customers. The CMS replaced an out of date system which used obsolete software and gave us a bespoke customised interface which allows us to make updates quickly and easily.
Ready? We would love to chat