If your website is core to your business then selecting reliable high quality website hosting is essential. Down time and slow site speeds can have a massive affect so come to us for your website hosting.
Why invest in web hosting?
If you have a website you will need website hosting. Hosting is the physical location of your website on the Internet. In essence an online storage centre that houses the information, images, video, and other content that comprises your website. 
There are lots of hosting options available but it pays to choose wisely. Cheap web hosting providers can compromise security, site speed and can have unnecessary down time. By choosing a quality hosting provider you can rest assured that your website is in good hands and your investment is secure.
If you are looking for a new website then please click here to find out about our web development services.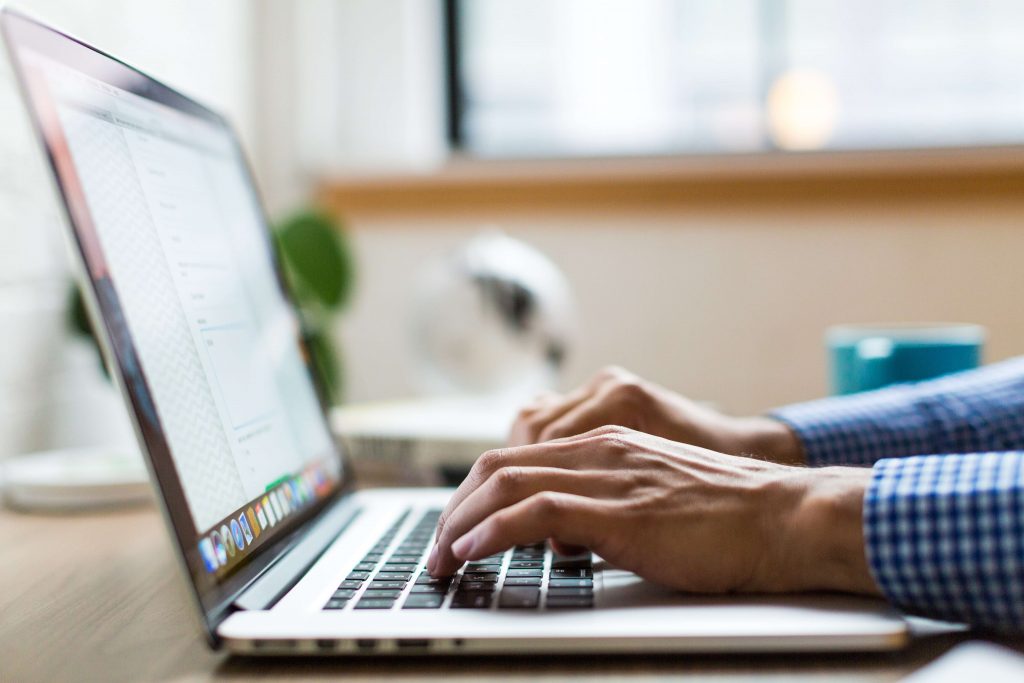 Our dedicated servers are housed in a data center in the UK by UKFast. UKFast is the largest privately-owned hosting provider in the UK with over 18 years experience in dedicated hosting. During working hours the technical support team at The Studio 4 monitor our servers and have a direct point of contact at UKFast should there ever be any issues. In the event of a server ever going down, both the support staff at The Studio 4 and UKFast will be notified immediately and work together until the issue is resolved. 
Outside of working hours, the servers will continue to be monitored by the data center staff at UKFast who will maintain and resolve any issues during this time. Studio 4 staff are also alerted outside of working hours and can work with UKfast to resolve any issues. The Studio 4 staff will not be available out of hours for any hosting or website related queries, but if in the very rare occasion when a website may go down for 2 hours or more outside of working hours you can email matt@thestudio4.co.uk or contact UKFast direct on 0800 230 0032.

Don't have a website yet?
If you don't have a website then we can help. Our web development team are experienced in producing ECommerce and Responsive websites.  
What our website hosting includes:
UNLIMITED BANDWIDTH
Our hosting includes unlimited bandwidth. This means that we don't place a monthly cap on that amount of data. This means that you don't have to worry about your site going down.
SECURE SITE CERTIFICATION
Having a secure website is essential not only to protect data stored on your site but also for SEO. Google gives an upper hand to those with secure sites as they trust that they are not malicious.
SITE BACKUPS
Have you ever considered what would happen if you lost all of the data on your website? Well lets avoid finding out. Our hosting packages include website backups to avoid ever loosing your content.
Many sites trust our website hosting, here are a few reasons why you should choose us.
✔ Unlimited Bandwidth
✔ Secure site certification
✔ Site backups
We had worked with The Studio 4 before and so when we needed an eCommerce website we new we could put our trust in them. We were delighted with the end result and the web design team continue to work with us to update keep the website current.
The Studio 4 produced a responsive design website for the CPSA which has provided us with a future proof solution for both the federation and our customers. The CMS replaced an out of date system which used obsolete software and gave us a bespoke customised interface which allows us to make updates quickly and easily.
Ready? We would love to chat