By investing in PPC management, you can become instantly available to customers nationwide. Unlike our SEO packages, which are a long term investment, Google Adwords can get instant returns on some highly sought after search terms.
Why invest in PPC Adwords?
Google has a massive reach. The fact that "Google it" is now a common expression for answering a question should be enough of a trigger for you to invest. In fact Google has over 5 billion searches per day and Adwords is the sure fire way to be part of the action. Pay per click provides an excellent opportunity to target a specific demographic whether this is nationally or internationally, to raise your product profile. We can do this through adwords or social media.
One of the reasons that Google Adwords advertising is so successful is the intent of the users. You are advertising to people who have already completed the first step of the consumer journey, searching for the product. Using AdWords, let prospects come to you. You can then help them find answers, putting yourself in the best position to earn their business when they're ready to spend their money. We can focus on various elements to ensure success, this includes negative keywords, Cost Per Click, Conversion tracking, Callout Extensions, Highest performing adwords etc.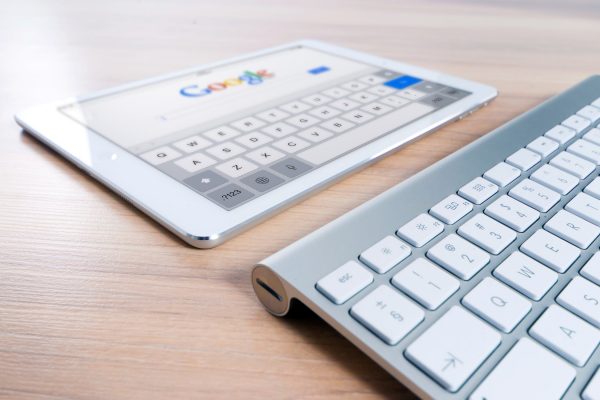 What our Adwords Management packages include:
ACCOUNT SETUP
Our team can guide you from the very start. If you have never used Adwords before we can setup your Google Adwords account up for you. If you already have an account we can check everything is in order.
KEYWORD RESEARCH
Successful keyword research will result in an effective Adword campaign. We are experienced in researching the best terms for utilising your available budget.
ADVERT + EXTENSION SETUP
Your Ads will determine the success of your investment. As such we dedicate time to making sure your Ad copy, links and keyword selections are all correct. 
NEGATIVE KEYWORDS
As well as the initial keyword selection it is essential that keywords are constantly re-assessed. Negative keywords allow you to filter any irrelevant searches to minimise wasted budget.
BUDGET MANAGEMENT
To build the reputation of your site we will write monthly articles based around the keywords chosen. These are uploaded to our managed blogs and bookmarked on social sites. We will also look at adding you to well established business directories and new sites where possible.
ANALYTICAL REPORTING
As with our SEO reporting we like to give our clients a monthly Adword report. This stat report will include the months spend along with a break down of exactly which terms have had impressions and click throughs. This allows you to see exactly where your money is being spent and also highlight any negative keywords.
We have been managing Adwords from our office in Telford, Shropshire for many years. Our team is experienced in optimizing adverts and managing small and large budgets. Our aim is the same as yours. We want to see results, we want to help you improve your traffic and we want to get you more business.
We have used The Studio 4 for 8 years now and they consistently provide responsive marketing service across all mediums, very easy to work with and with excellent print prices, a fantastic all round service. We have no hesitation in recommending them.
I have seen a noticeable positive growth in traffic and rankings since The Studio 4 were brought on board. I have had a great experience, and would definitely recommend them to anyone looking to get good quality SEO work done.
Ready? We would love to chat