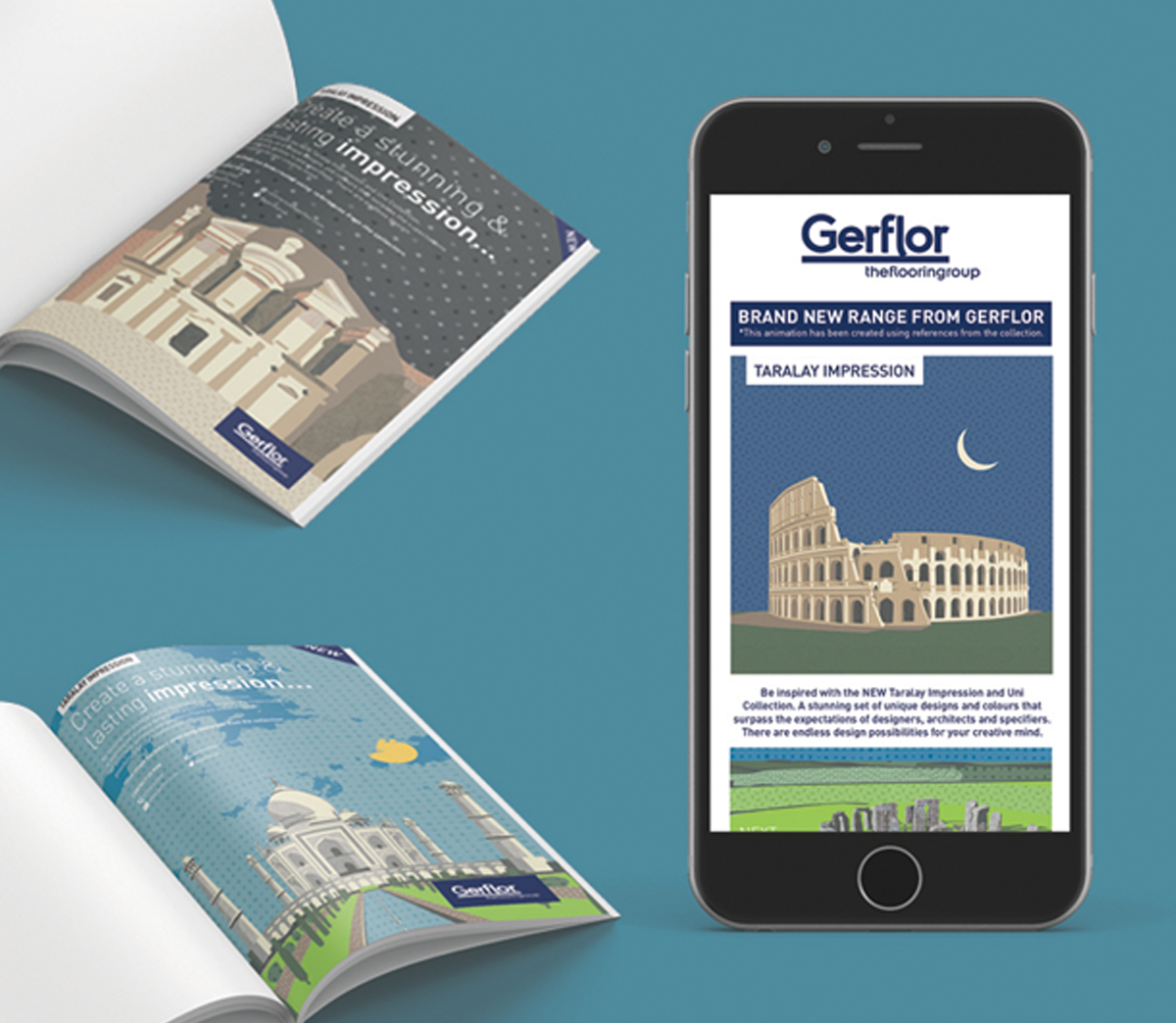 Gerflor have been working with us for many years. So when they needed a new advertising campaign for a new product, Taralay Impression Control, they approach us. The brief was to create an advertising campaign which was striking, product specific but different to anyone else.
Instead of showing images of the flooring we created adverts were created using colour swatches from the flooring collection.
The first five were based on a clever play of words using landscapes as the backdrop. The second set used the word "impression" from the product name. Illustrations of iconic landmarks were created as these monuments have created a lasting impression on the world.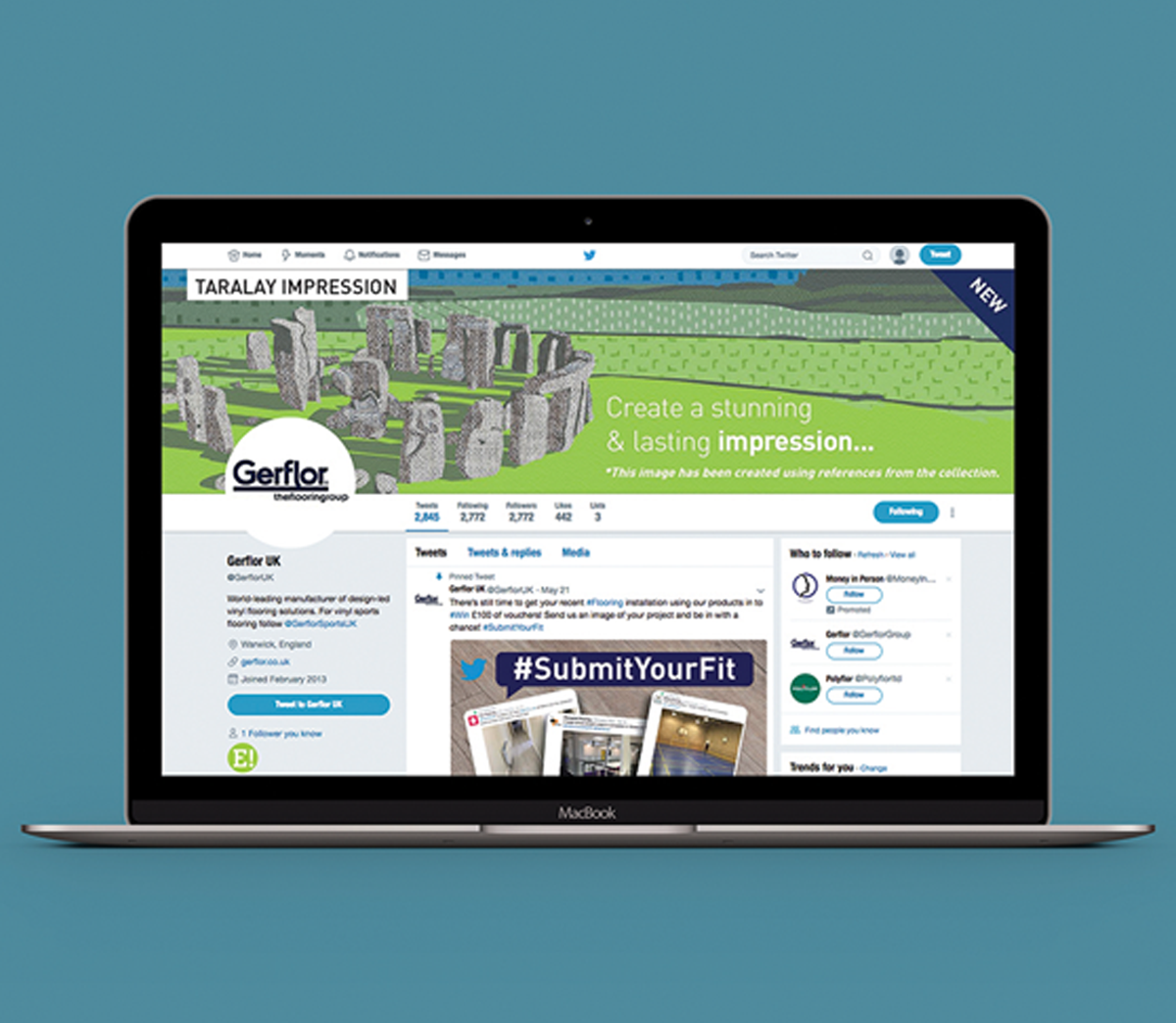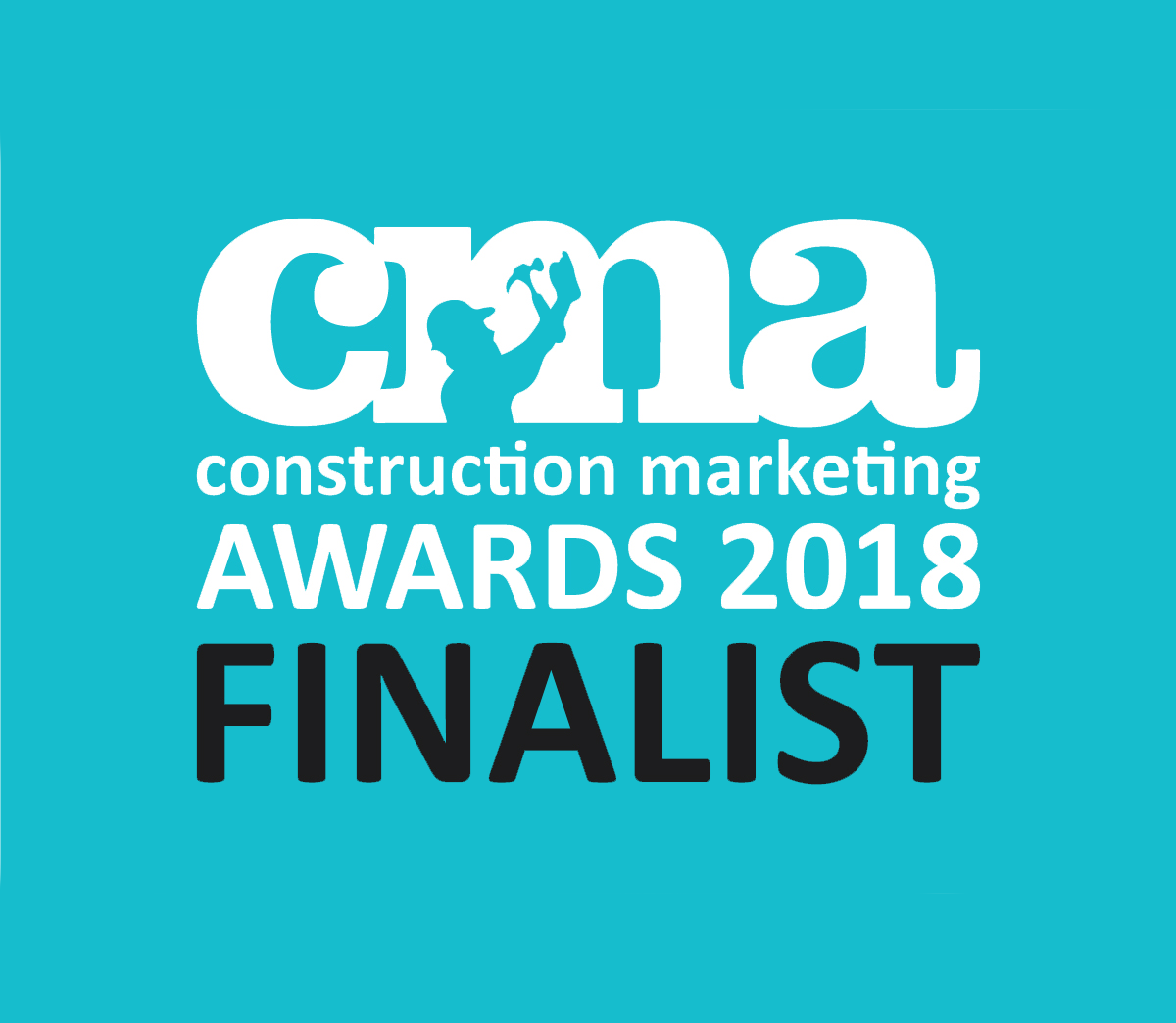 The result was an extremely successful campaign for the client. Not only this the advertising campaign was also shortlisted as a finalist in the Construction Marketing Awards 2018.